UP AND COMING is a platform and online market for emerging Food, Design, and Lifestyle brands in Berlin.
We're the slow market, where you can take your time and get to know the people and community behind your purchases. We're the place where new brands find themselves and where customers find new brands. 
ABOUT US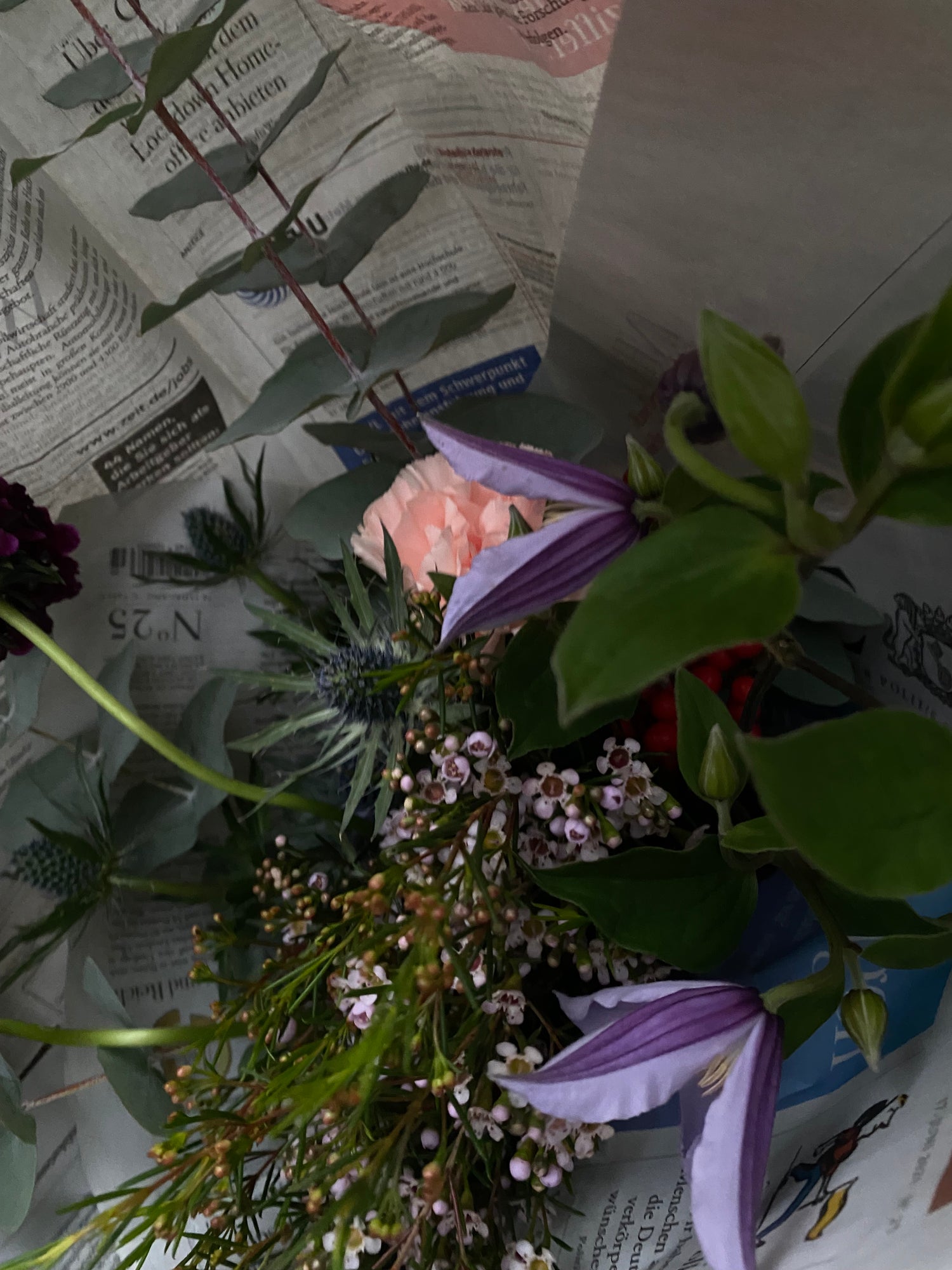 HOW IT WORKS
We have various options from delivery, to national shipping, click & collect, and at our weekly market stalls.
click to find out more!